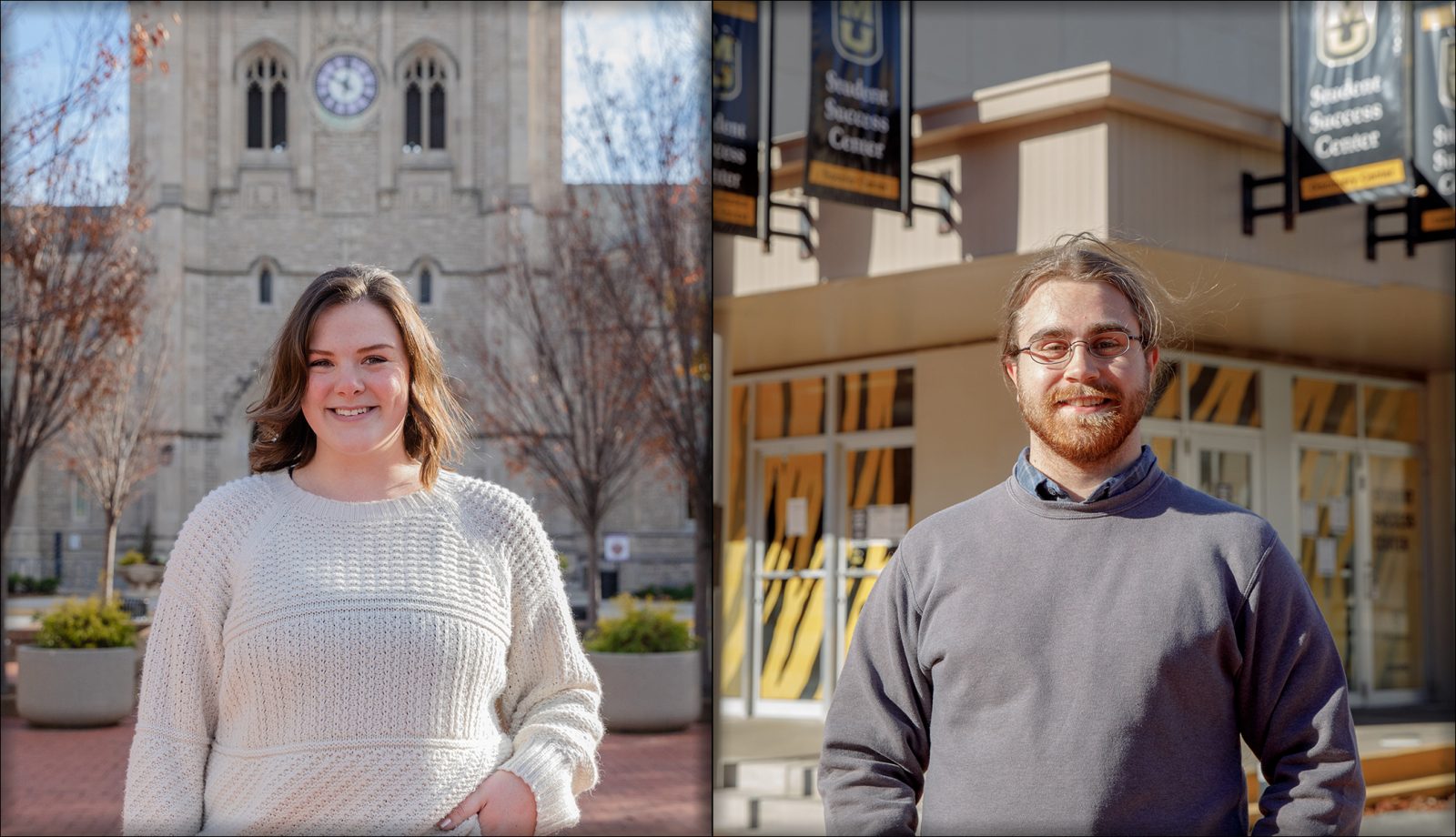 Meet two of our own December 2021 graduates, TRiO Ambassador Carly Bailey and Biochemistry/Chemistry Tutor August Hemmerla!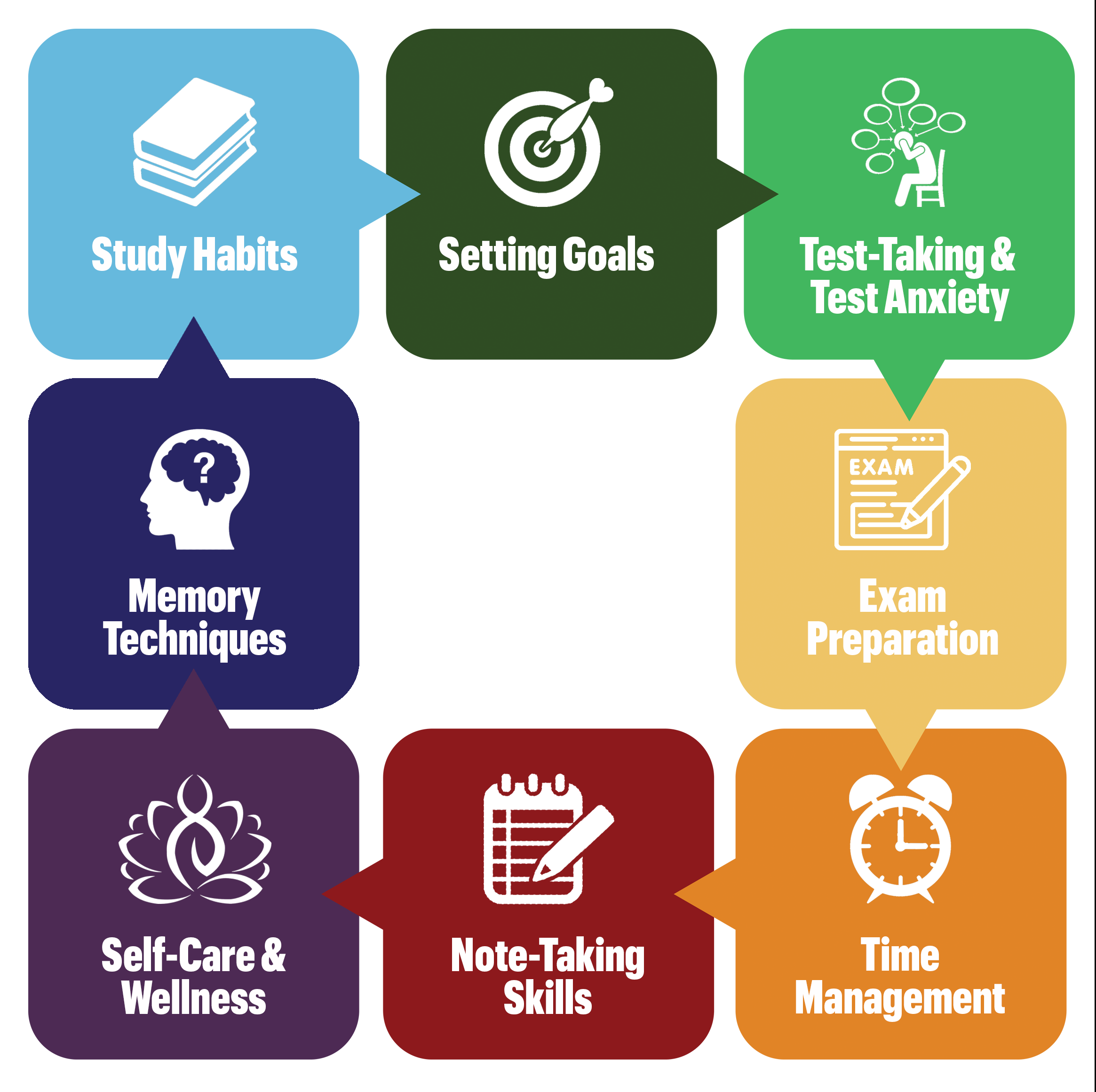 Find out more about what it is and how you can meet with a coach! …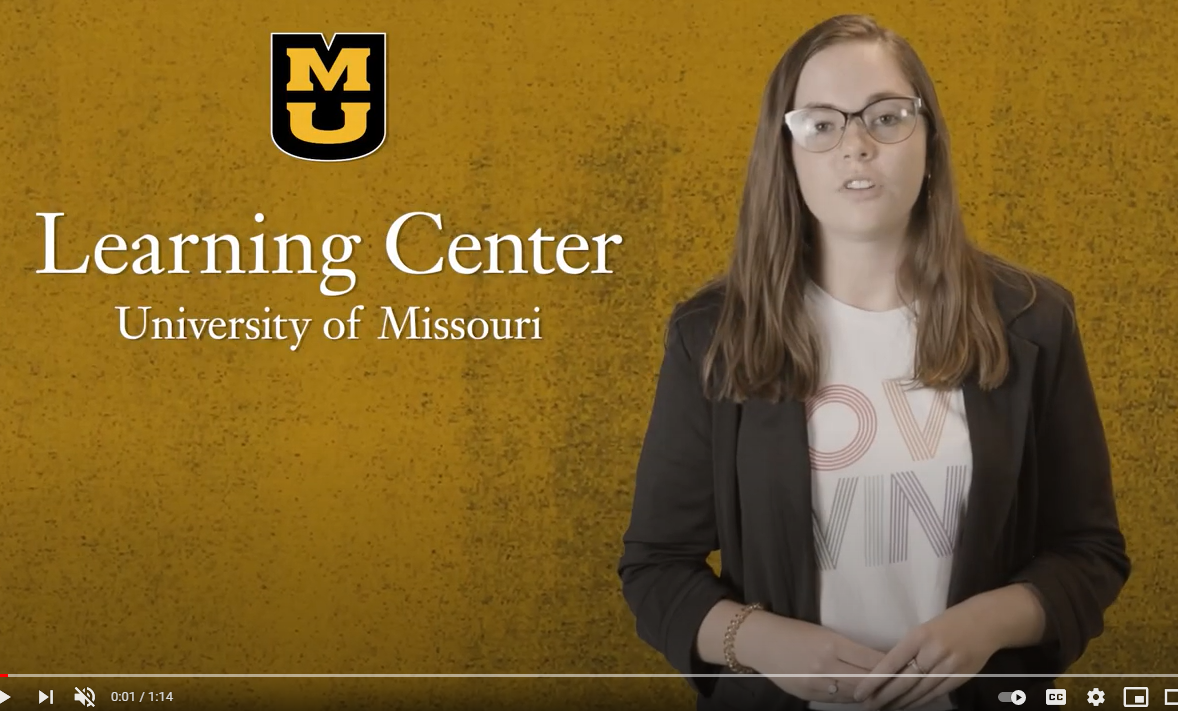 The MU Learning Center, housed in the MU Student Success Center, offers free academic services and tutoring through student-centered, interactive and effective academic support. Click to see our latest video!